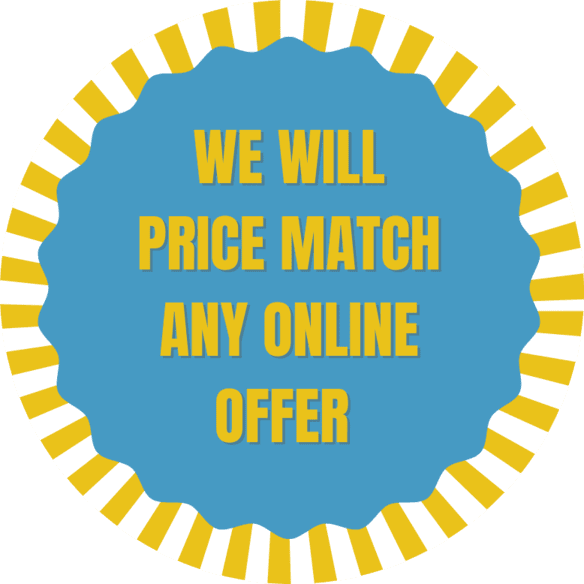 Fantastic food and a great night sleep while doing the NC 500. Would highly recommend!
Mark Whittaker
2021-08-09
Can't say enough positives about this place, only down side was that we only booked for one night. Highly recommended staying if you get the chance. Great hosts, made to feel part of the family, high standards great food.
Carmen Quesada Bermúdez
2021-07-02
Amazon guest house, amazing hospitality and a great breakfast! Very clean and quiet room as well. Thanks a lot for everything 😊 We will be back back very soon!!
A cosy, snug room; excellent and personable service and amazing food! Would recommend to anyone looking for a stop on the NC500.
We stayed here on the final leg our Lands End to John O'Groats trip and were very pleased with the whole experience! Beautifully designed and incredible views. Was great to be welcomed with a cup of tea and homemade cake.
Anna-Marie CHRISTENSEN
2020-08-26
Beautiful B&B in an outstanding location. Views are stunning. Great food and atmosphere. Rooms are very comfortable. Owners are extremely friendly and Bramble, the dog, is friendly too! We were there in September 2019.
Fantastic place, lovely people, unbelievable view and a great dog
Fabulous place to stay, excellent hosts and the accommodation was first class! Would highly recommend
Clean and great food.
Best ever B&B, warm welcome, great food, luxurious